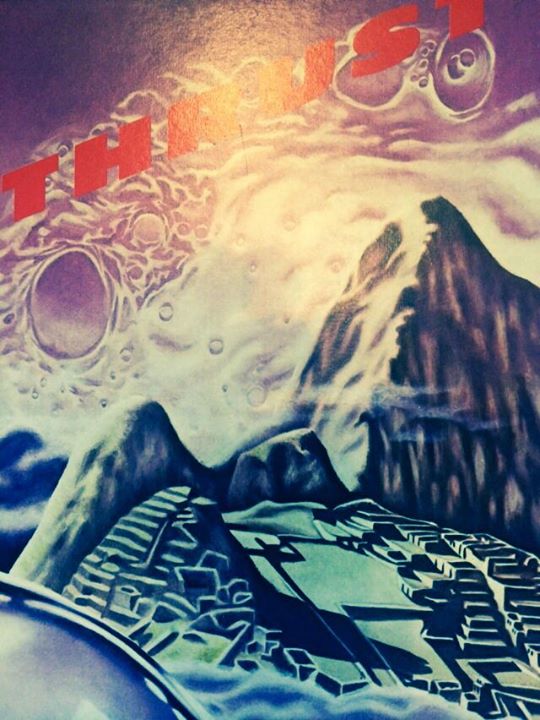 Florian Schirmacher shares a night at Trust Us, with Soul, Live Percussion, and House Music to dance to. "The club has a perfect size to experiment and to work out music for the future", said Schirmacher. "We will revisit our roots, to be around with music we just love…" Get in touch at Trust Bar every 1st Thursday!
Trust Bar
It's still that unmarked-door-and-peephole sort of exclusive, but to immerse yourself in what lies within is more than worth enduring those scrutinizing eyes—a straight up lesson in urban cool, expertly realized over two floors of exposed concrete and flashes of gold.
Drinks-wise, like the Trust of old, it's all about bottles of Champagne and and we've even made the concession of stocking beers as well. If you order one, though, you've missed the point and will have to endure the ignominy of having it served in a brown paper bag. Because nothing decimates a hip cat's image more than drinking hobo-street style.