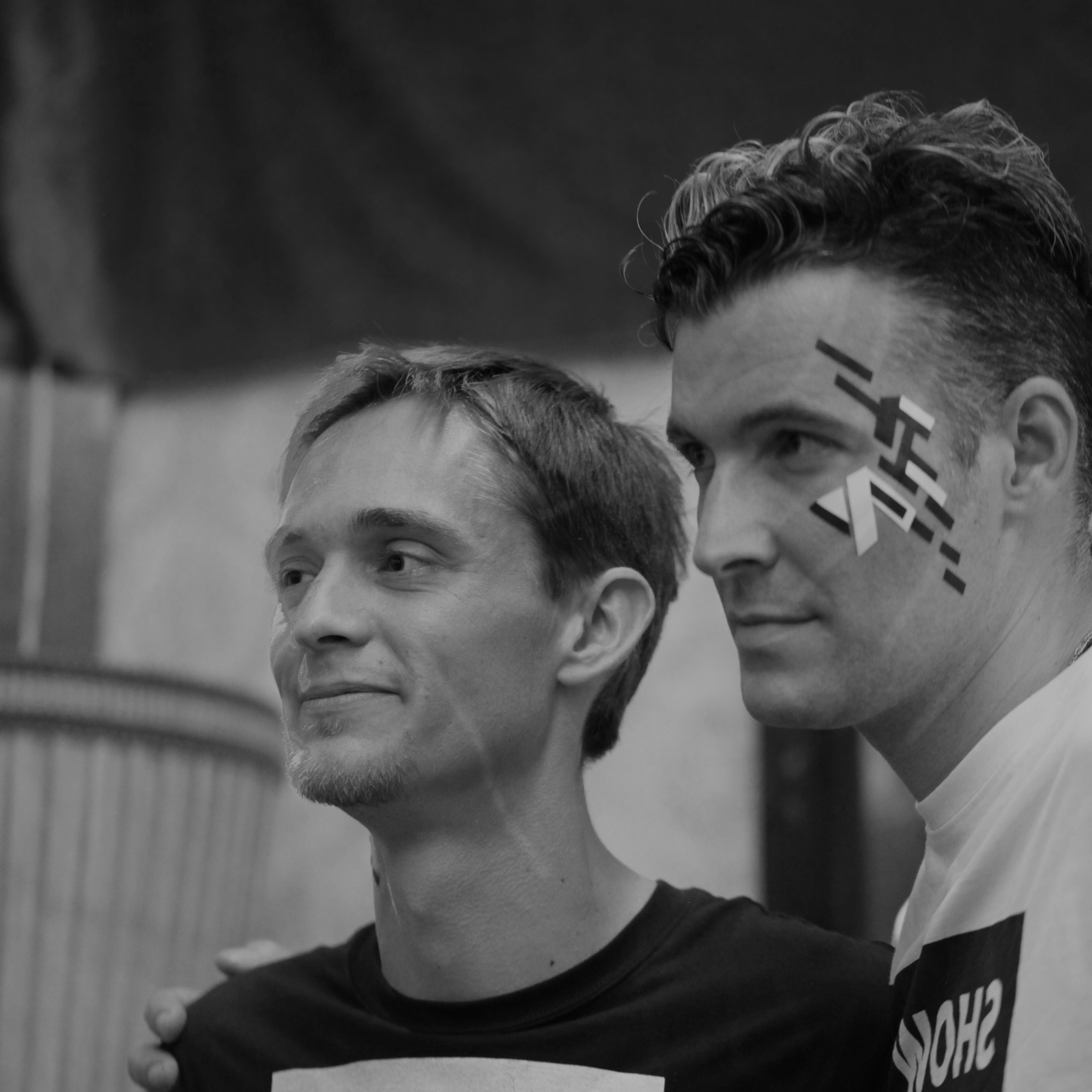 Federleicht, the music duo full of smart understatement, announces its latest release for 2008. Built on minimalist structure, transparent rhythms and varying mood and tempo, Federleicht, or 'light as a feather' in English, claims its position as a star of electronic music.
Far from the typical restrictive club style, partners Florian Schirmacher and Marc Bammann developed a project that reflects another sphere of sound—their blending works seemingly so easily, effortlessly, that each song creates a strong ambient feeling. Their 'thinking out of the box' has paid off for 2008, as Federleicht launches their sound into the future.
Look out for their first music video for the song "On The Streets," which will be delivered to the public shortly. This song, released at the "Grand Cru" Compilation by Connaisseur had a stunning feedback, so it was obviously to do a several remix release: Kollektiv Turmstrasse, SIS and Robag Wruhme did such a strong package that there will be special 10" with new songs by Federleicht.
The group's past success includes the ep "A Man and The Sea", out on Broque Music. Another upcoming Album on Night Drive Music called "bella horizonte" with the single "Supergooses" ( incl. Estroe Remix).
While Federleicht's sound transcends typical dance music, their releases has proven to be popular on the club circuit. They had already remixed a song for club figure Lawrence and the dynamic duo is open to future collaborations.
Both men bring a wealth of experience to the recording studio. Singer and composer Florian Schirmacher is also known as half of the group Glowing Glisses (Poker Flat). He has gained the respect of the industry as his other projects have soared to the top of the DJ-rated German club charts in 2008. In addition, he is part of the Here Today group (Philpot), Hatikvah (Morris Audio) and Wareika (Connaisseur) and upcoming releases. Drawn to the themes of consumerism, modern art and nature conservancy, Schirmacher's rich voice explores responsibility without losing sight of Federleicht's unique position in the music world.
Producer Marc Bammann fulfils the free spirit of Federleicht. While influenced by club heavyweights Orbital, Sphongle, Future Juju and Aphex Twin, he has developed a unique sound that captivates even those not familiar with the club scene. His minimal reflections provide ear candy to the listener.
Federleicht's unique sound also casts them in a special position: they bridge the gap between vinyl, which is usually used in the club context, and CD and digital release. The group's releases can be found in all three types of music media, in a nod to their overall appeal with the music-listening public.